Who we are
40 Years' Experience
FAR Oleodinamica was founded in 1979 by two partners, Vincenzo Amoroso and Sergio Raggi, whose mutual passion and shared experience in the field of hydraulics had brought them together.
From the start the Company created a solid structure and specialized in the production of technical and industrial components for the hydraulic sector.
Later the Company expanded into the refrigeration sector soon to become one of the main reference points on the Italian market and satisfy the needs of important multinational companies.
FAR offers a wide range of hydraulic components, assembles flexible hoses for both high and low pressures in order to meet and fulfil customers' requirements, always maintaining a highly specialized and personalized service in line with the development of new technologies.
All members of staff are highly qualified and their vast experience has matured over the years guaranteeing prompt service and high quality.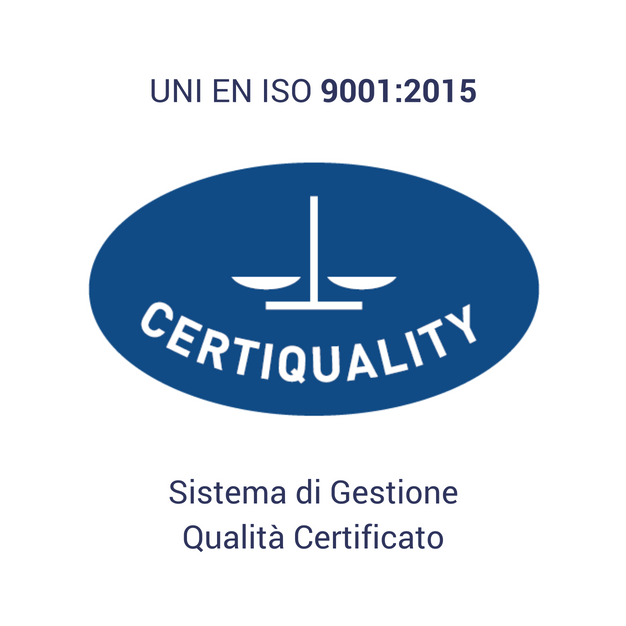 Our team
Ready to help you
Vincenzo Amoroso e Sergio Raggi
Founders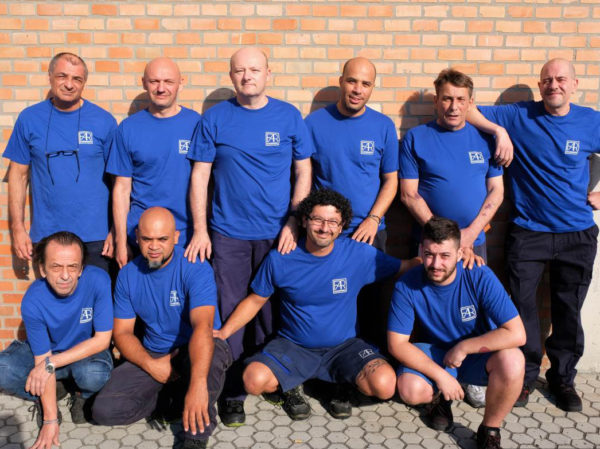 Production team
Group photo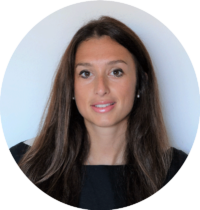 Francesca Amoroso
Business Controller
Email: f.amoroso@far-oleodinamica.it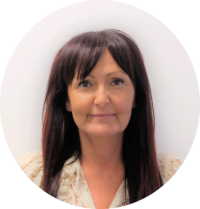 Cristina Bondioli
Account Manager
Email: amministrazione@far-oleodinamica.it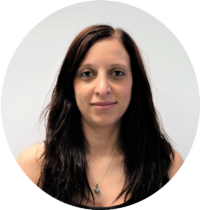 Eleonora Selleri
Purchasing Manager
Email: eleonoracomm@far-oleodinamica.it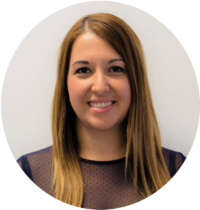 Linda Cantelli
Sales Manager
Email: lindacomm@far-oleodinamica.it
Mission
What we believe in
The aim is to provide a wide range of high quality products to fully satisfy all customers' needs.
Careful selection of partners and day-to-day communication with customers are the bases for reciprocal trust as well as technical and commercial support.
---
See the section dedicated to our products and components for hydraulics and refrigeration.